Welcome to
Meliora
pharmaceutical
translations

We translate pharma industry documents from English to Hungarian and vice versa. We are dedicated to help our Clients meet their objectives and tackle tight deadlines, while providing outstanding professional quality.
Lift the burden of translating from yourself and your colleagues, leave the translation of your pharmaceutical documents to us.
Please scroll below to find out how can we help you with your pharmaceutical translations in regulatory affairs, clinical trials and many other fields of expertise.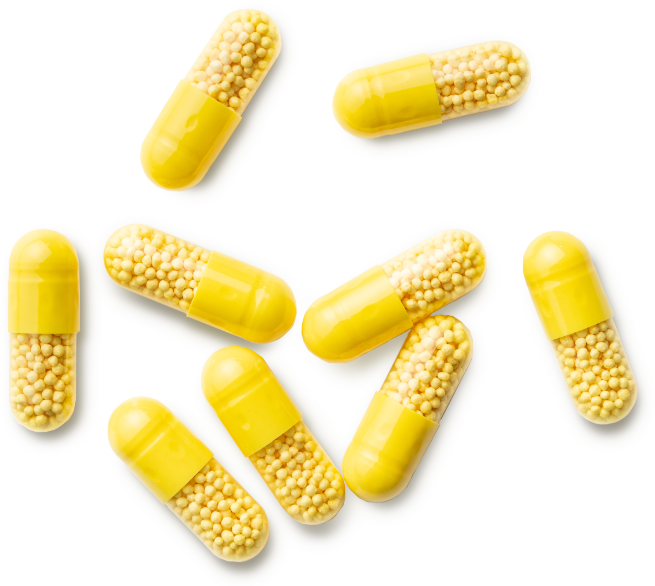 TRANSLATIONS FOR THE PHARMA INDUSTRY
Our clients are pharmaceutical industry stakeholders who strive for more than the barely acceptable. They appreciate if their language expert is a person who takes regular training, who knows and understands drug authorisation procedures. They want their linguistic tasks completed by a pharmacist expert who is familiar and compliant with the latest authority requirements.

Being a service provider, we feel obliged to become better and better every day and to assist our clients by providing true value. The name of our company reflects this philosophy.

Meliora Pharmaceutical Translations and Services is a family enterprise led by Máté Udvari, who is a qualified pharmacist and translator in health sciences. He has several years of hands-on experience from the pharma industry and has been working as a translator since 2008.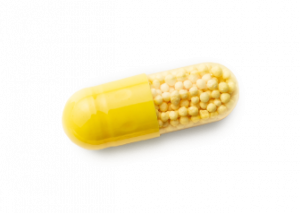 PHARMACEUTICAL TRANSLATIONS
From English to Hungarian and vice versa:
Translation from scratch, implementing variations according to the latest authority standards
Authorisations, decisions,
letters, other correspondence
Protocol synopsis, patient information leaflets, informed consent forms, source documents etc.
Training and information materials
Expert information intended for physicians and for the field force
Easy to read materials to increase disease awareness and to improve compiance
Adverse event reports, scientific
literature, DHPC letters
Translation of academic papers for
literature monitoring or other purposes
Packaging and promotional materials for
dietary supplements and foods
for special medical purposes
Some clients might need a plain text only, however if requested, we are ready to prepare graphics design for the translated documents. Our expert designers will make sure that your brochure or pamphlet is ready for use and may be sent right away to the printing house.
PRODUCT INFORMATION, REGULATORY AFFAIRS
One of our major area of expertise is the translation of product information documents. This field requires the translator to be familiar with specific requirements of the EMA and the Hungarian regulatory authority.
Our company's lead translator (and general manager by the way – we are a small firm) regularly takes part in the National Institute of Pharmacy and Nutrition's expert training on the translation of product information. These trainings are invaluable in obtaining first-hand insight to the Authority's requirements, priorities and preferences. Furthermore, he is an active member of the Hungarian Regulatory Affairs Society working group aiming to standardise the abbreviations used in product information texts.

This knowledge allows us to work quickly and in high quality, helping Clients meet their submission deadlines.
We are also heavily involved in the translation of clinical study-related documents. In 2016-2017, our lead translator completed a CRA course organised by ZeinCRO Ltd, in order to obtain deeper insight to this specific field and to further familiarise with Client requirements.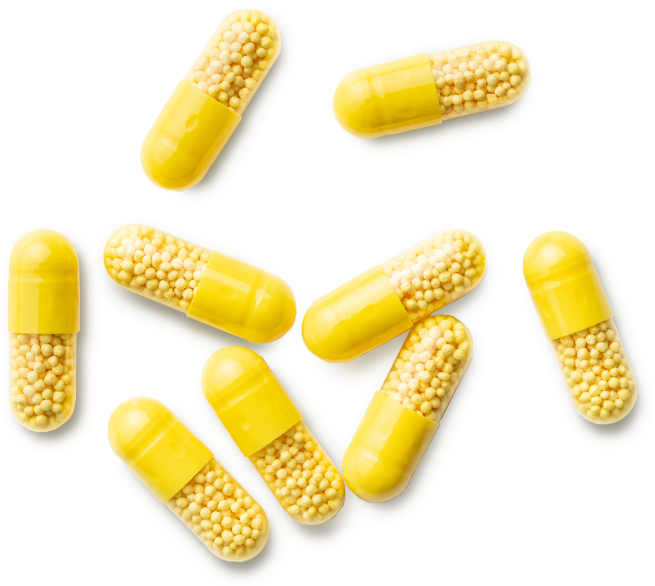 "3-phase, randomly organised, controllated clinical trail to determine the effectiveness and safeness of the preparation"
Can you spot the errors in the above sentence?
We too. We definitely know that low quality translations come with serious costs, both in terms of time, money and prestige. A bad translation can ruin months of dedication and effort by delaying an important regulatory procedure.
We believe in quality and work hard to provide the best to our clients every day. We are not satisfied by "just" translating the text, instead we keep an eye on possible errors or inconsistencies in the source text and point them out to our client.
We use state-of-the-art software solutions to speed up our translation processes.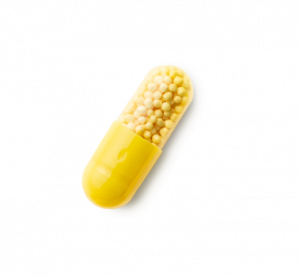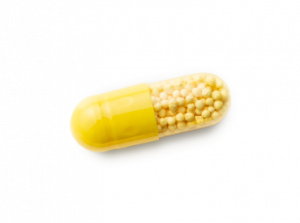 finished projects in 2020
NOTIFICATION OF DIETARY SUPPLEMENTS
Regulations concerning dietary supplements can be tricky in all EU Member States, since the EU legislation may be accompanied by country-specific requirements, soft law and authority preferences.
We are happy to act as your local partner, assisting you with the proper notification of your dietary supplements and foods for special medical purposes. We ensure that your submission shall be complete and fully compliant with the relevant EU and Hungarian requirements.

Additionally, we have a trusted partner who may act as your Hungarian vendor in product sales and distribution.
Please contact us for further details.